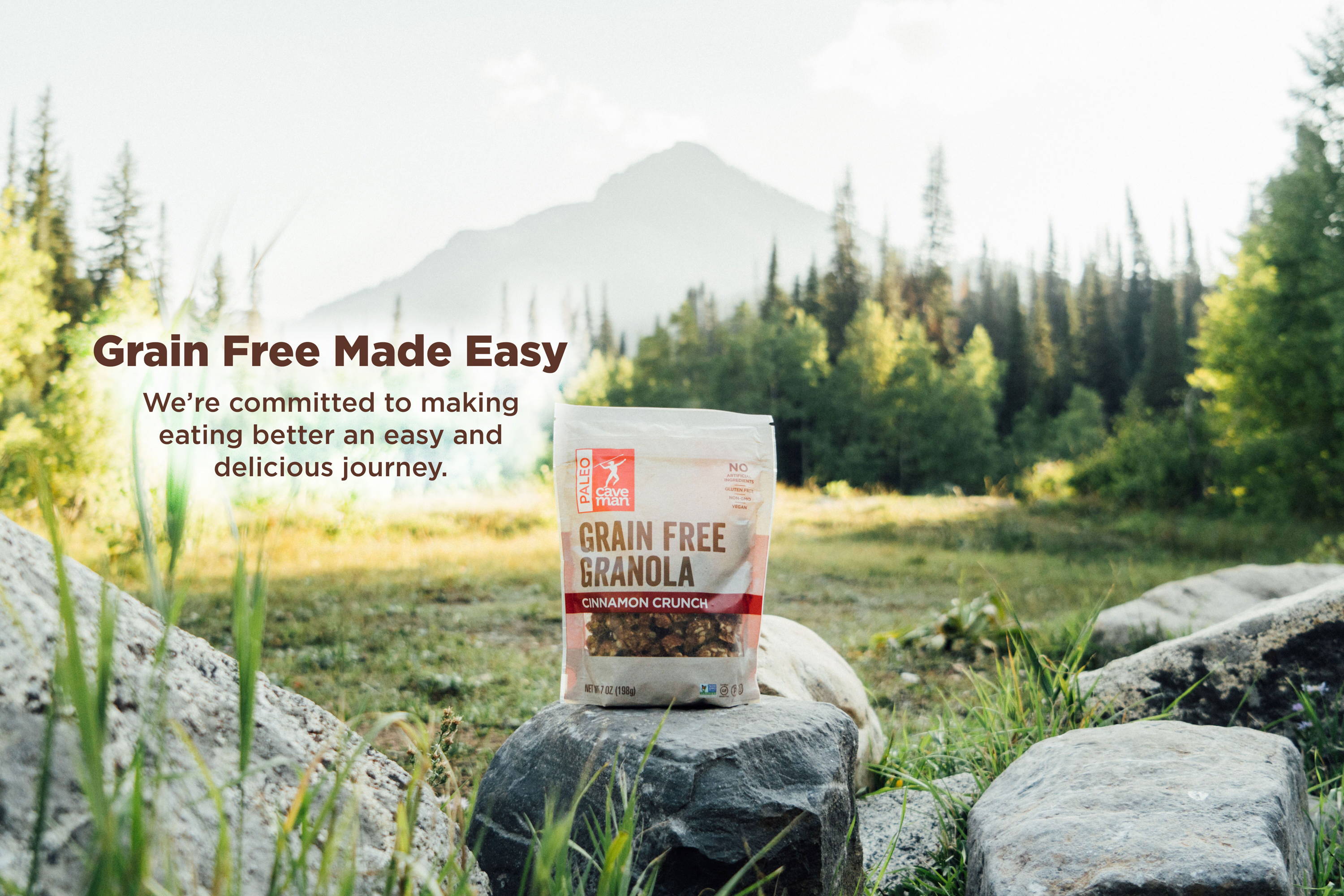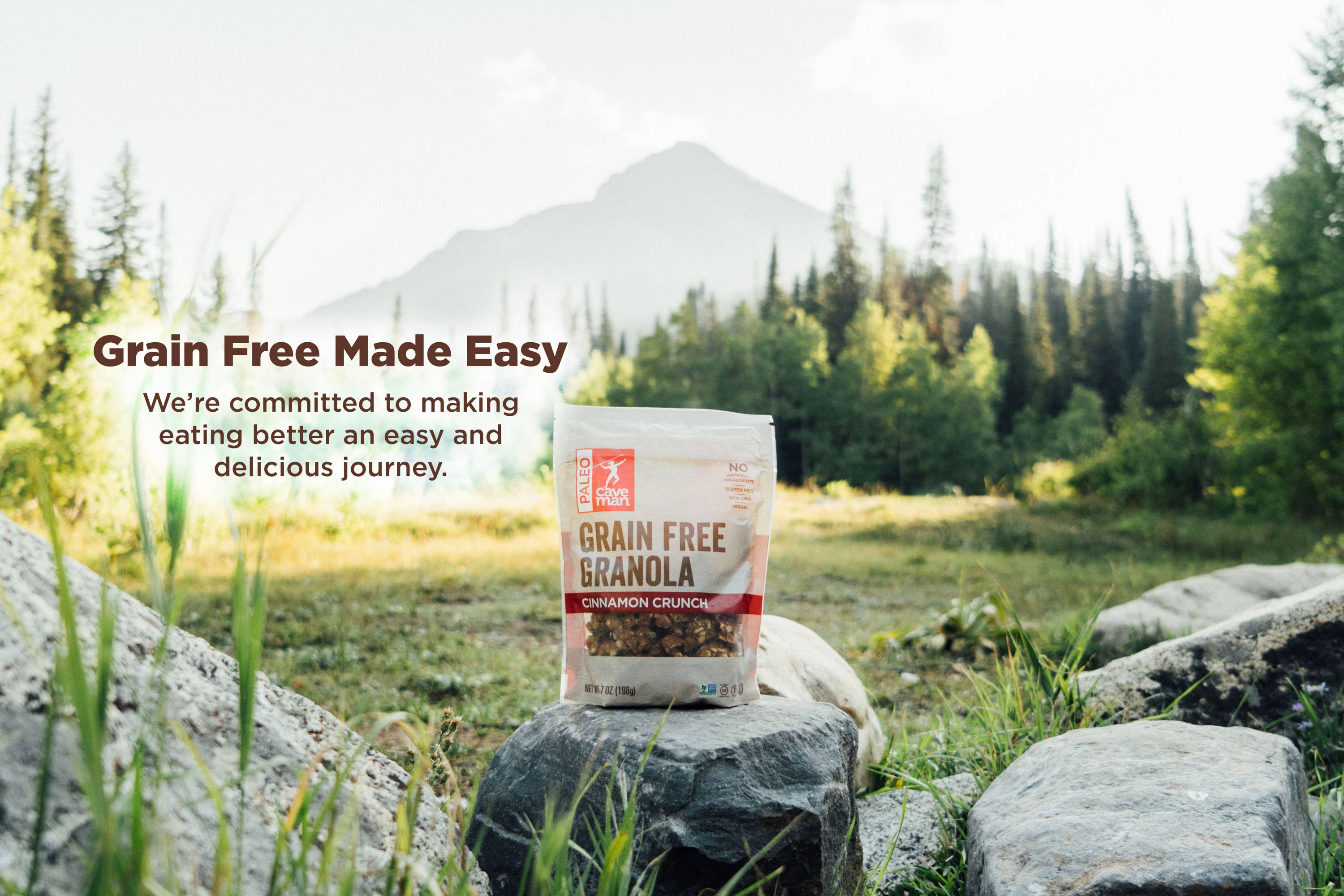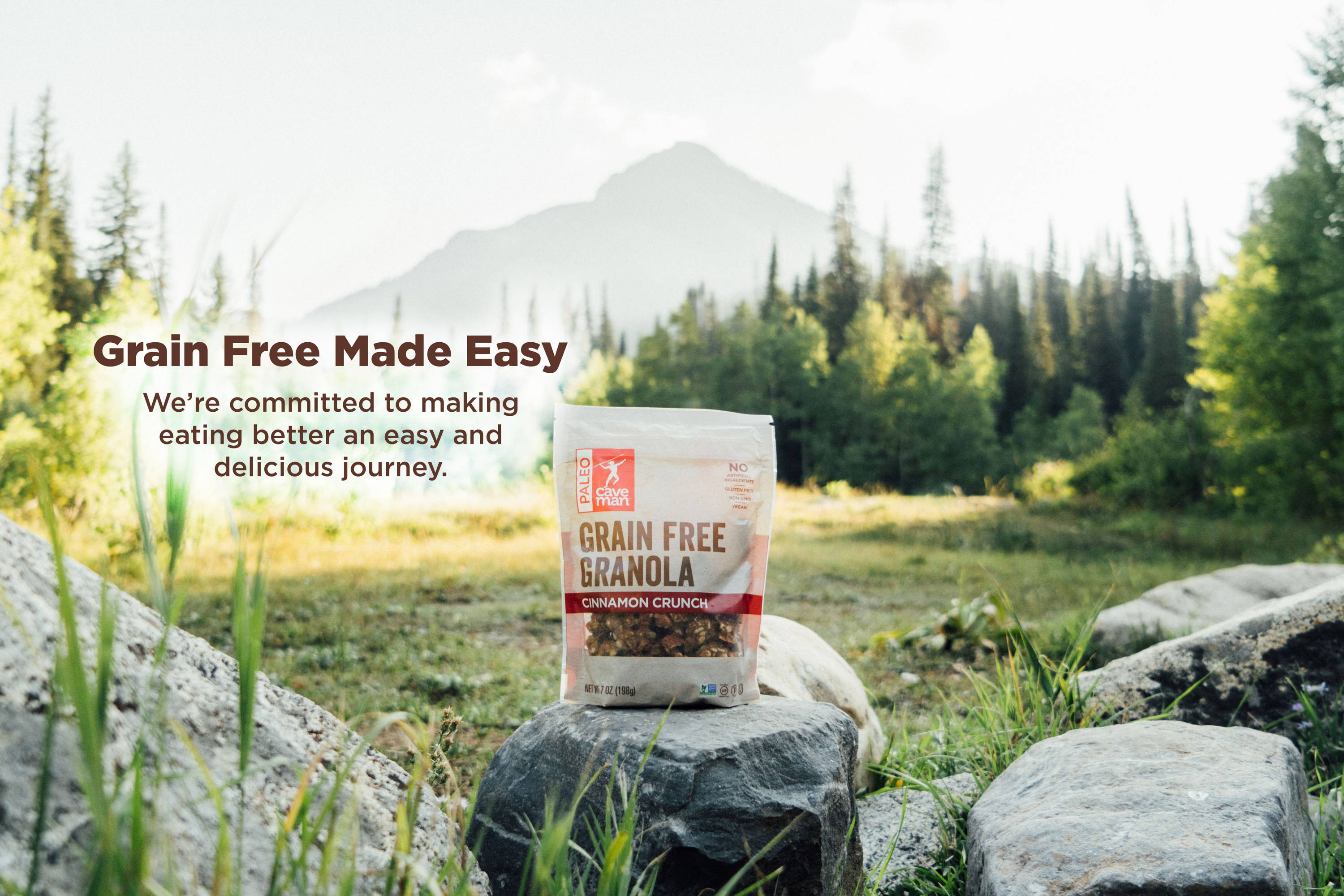 Get A Grain Free Shopping List
Save time with a printable list of grain free brands.
Try Our Grain Free Recipes
Get cooking in the kitchen with easy and delicious recipes .
Learn About Grain Free Eating
Not sure what grain free means? Read our FAQs to get started.
---
---
Gluten-Free or Grain-Free?
---
Learn the difference between gluten-free and grain-free ingredients.
Commonly mistaken for gluten-free, eating grain free eliminates oats, wheat, or sprouted grains.
---
Get Cooking With Our Favorite
Grain Free Recipes
Read More About
Grain Free Nutrition
Ready Made Grain Free Snacks
Thanks!
This field is required
This field is required