Guilt Free Craving of…Magnesium?
Why is magnesium important? What foods have lots of magnesium? Are there delicious sources of magnesium? Well, if you are into nutrition, you probably know that you can get magnesium from a big spinach salad or a bowl of lentils. But have you been hearing about dark chocolate as a source?
Do you find yourself craving a chocolate-y snack more frequently than others? These chocolate cravings can tell you something and it can be a life-changer to pay attention to these cravings when they hit you!
Dark Chocolate is filled with magnesium and if you find yourself always seriously craving chocolate, maybe your body is just magnesium deficient.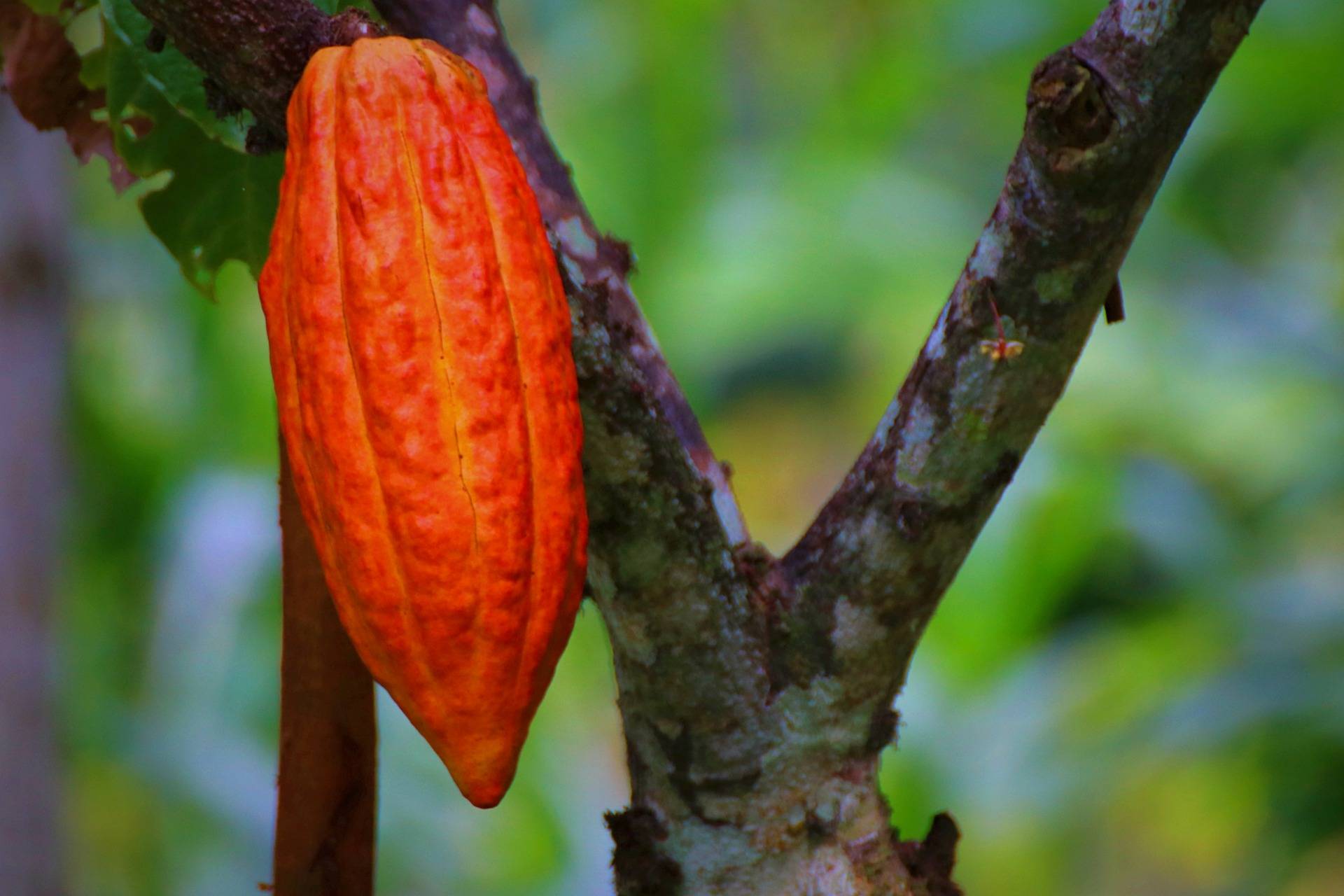 Magnesium is a mineral that helps regulate blood glucose and blood pressure, protects the proper functioning of the adrenals and female hormones, promotes muscle recovery, enhances a sense of calm and also helps you relax, allowing a fulfilling and relaxing sleep-cycle.
Caffeine and alcohol deplete our bodies of magnesium and chronic stress robs our bodies of this precious mineral little by little. Our bodies temporarily shut down our own production of magnesium if we're stressed. The Caveman example: if cortisol and adrenaline were pumping through our veins as we were running from a wooly-mammoth, we'd stop producing magnesium. A similar phenomenon happens today, but today's stressors are emails from the boss, deadlines and tough commutes.
What are some Caveman Snacks that are rich in magnesium? The list includes some of our tribe's all-time favorites such as our mouthwatering Nutrition Bars and delectable Protein Bars! So while you probably can't get all of your magnesium needs from dark chocolate, it is certainly a nice side benefit!
---
---
---
---