With nice weather either upon us or fast approaching (depending where you live) it's time for many of our tribe members to consider how they want to spend the warmer season! Lucky for us, there's an incredible amount of options when it comes to beautiful scenery, some which might be closer to you than you think! Below we've outlined some Caveman favorites that are worth a visit. This is also a great opportunity for you to pack some delicious Paleo snacks for the journey!
Pacific Northwest
One of our favorite stops in the Pacific Northwest is North Cascades National Park which is located in Washington State. This park is split into two separate sections and borders two other natural spaces: Ross Lake National Recreation Area, and Lake Chelan National Recreation Area, which adds beautiful lake views to an already gorgeous natural area. This park gives our tribe the perfect opportunity to hike around while enjoying some Grain-Free Granola Crunch to keep their spirits and energy up! .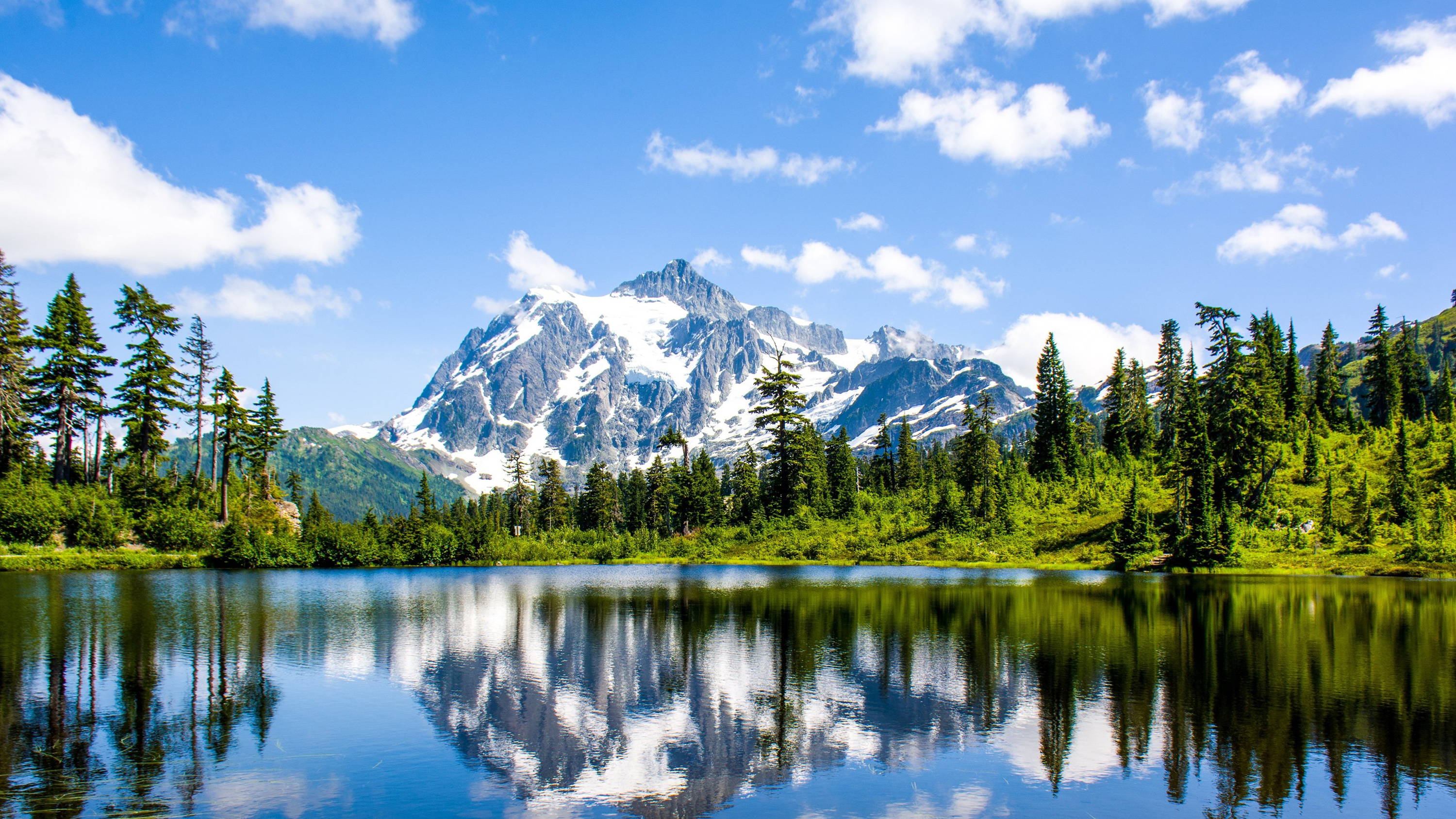 Southwest
The Southwest is a great destination for outdoor enthusiasts, nature lovers, and chasers of high-octane adventures. Rugged landscapes, arid deserts, and majestic natural wonders are this region's claim to fame. No adventure to the Southwest will ever be complete without a visit to the Grand Canyon. This 10-mile section in Arizona is famous for its massive natural rock formations which reveal layers of red rock that speak of the region's millions of years in history. Who knows? Maybe Cavemen once called this home!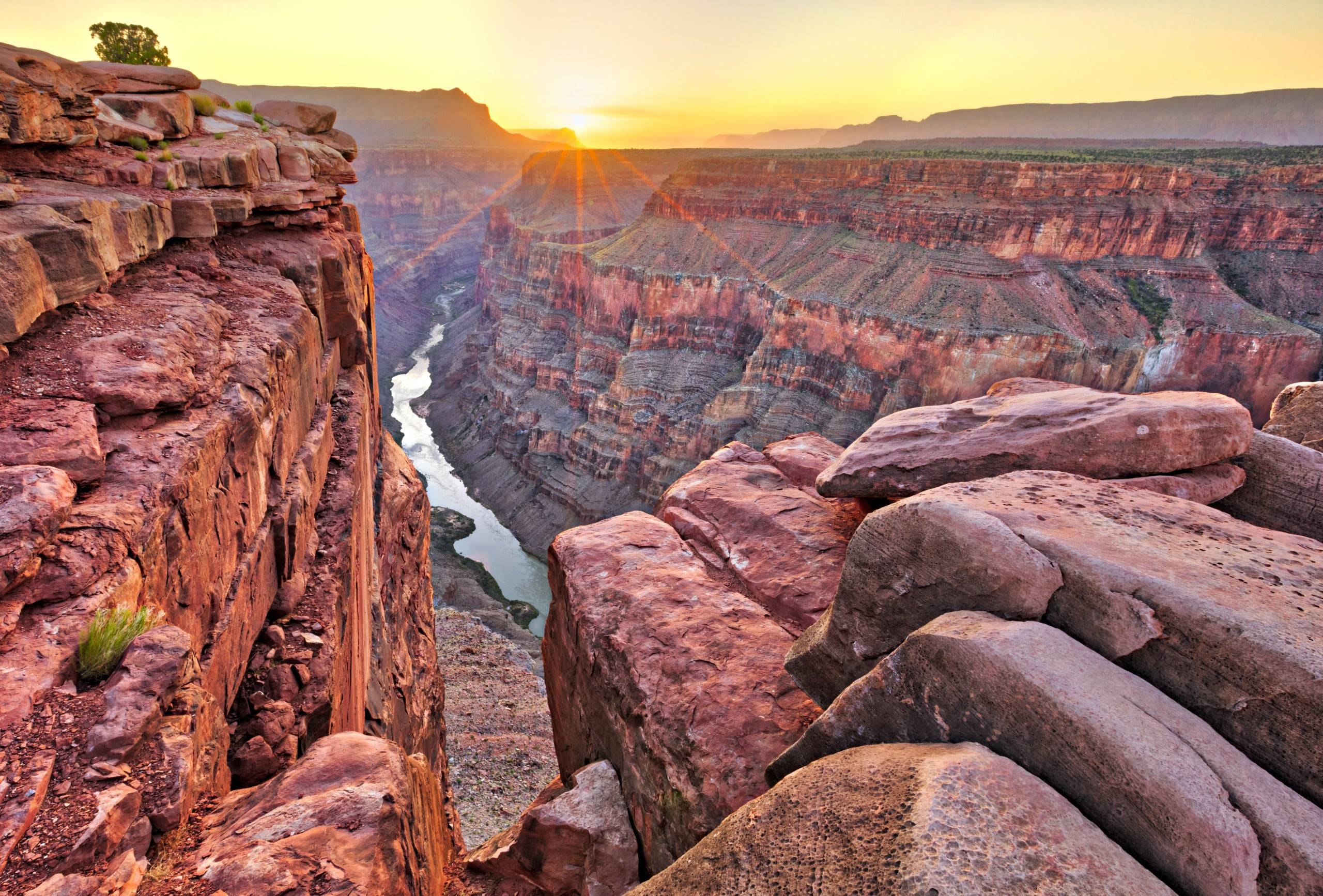 Southeast
Whether you are taking a southern-inspired road trip, exploring a specific state, or want to cross off another U.S. National Park, whatever brings you to the Southeast will be well worth the adventure! Providence Canyon State Park is considered one of the most inspiring landscapes in Georgia and is absolutely worth the visit if you are in town or planning to be! Also known as the "Little Grand Canyon" of Georgia, the Providence Canyon makes a fantastic day trip option for nature lovers and hikers.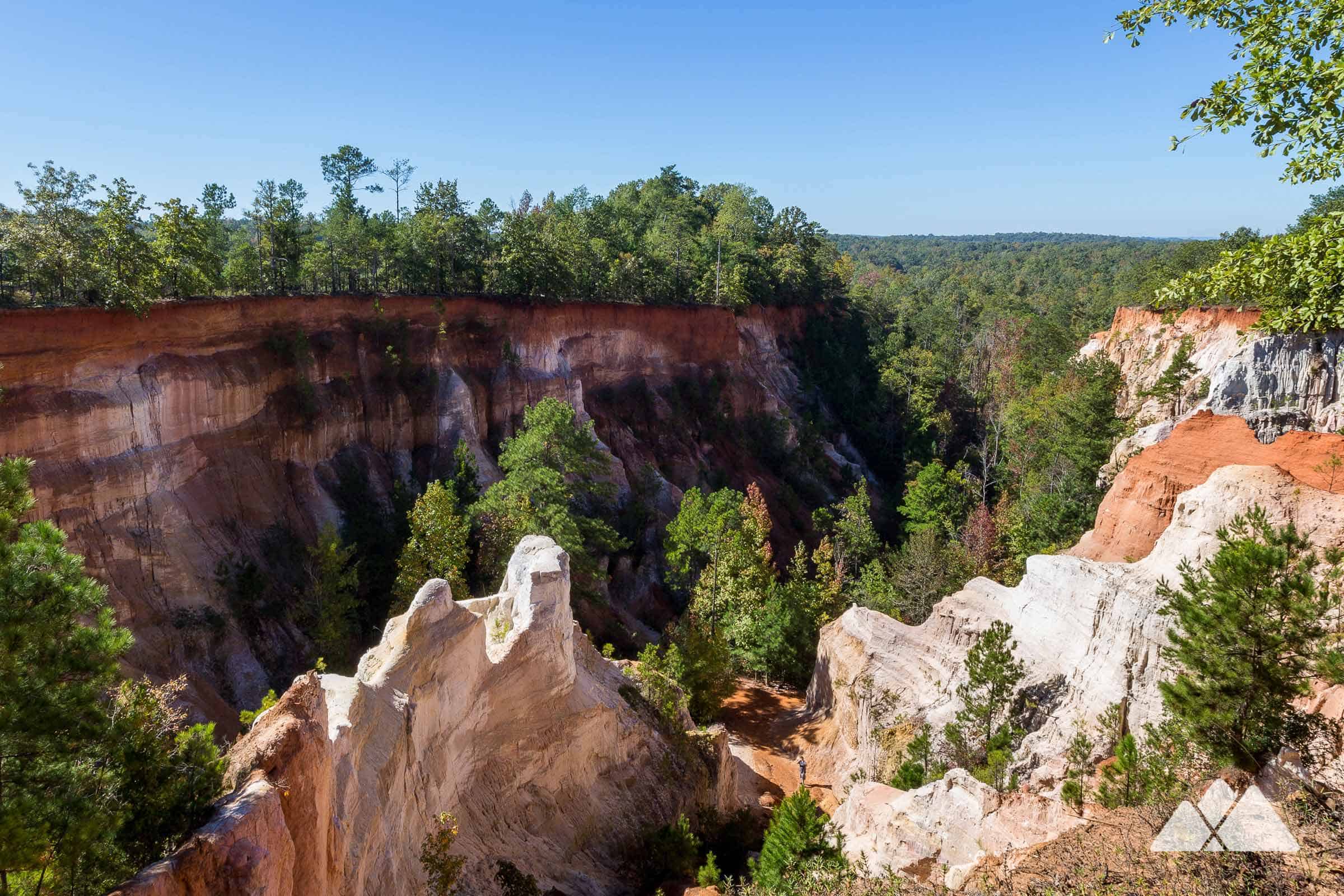 Northeast
If you love natural beauty, quaint towns and opportunities to spot whales and devour fresh lobster, then the northeast is for you. Nestled in Vermont, the Grand Isle is an intimate little island that is only home to a few thousand people who really care about this gorgeous place. This is a perfect spot for a little ramble around the beautiful nature, and it's a great place to watch the sunset across the shores too! Don't forget to pack some Caveman Nutrition Bars to keep you fueled on this gorgeous stop!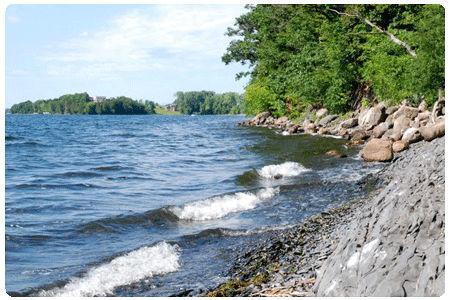 ---
---
---