Grain Free Granola Crunch

NEW Grain Free Granola clusters to enjoy as part of healthy breakfast or snack.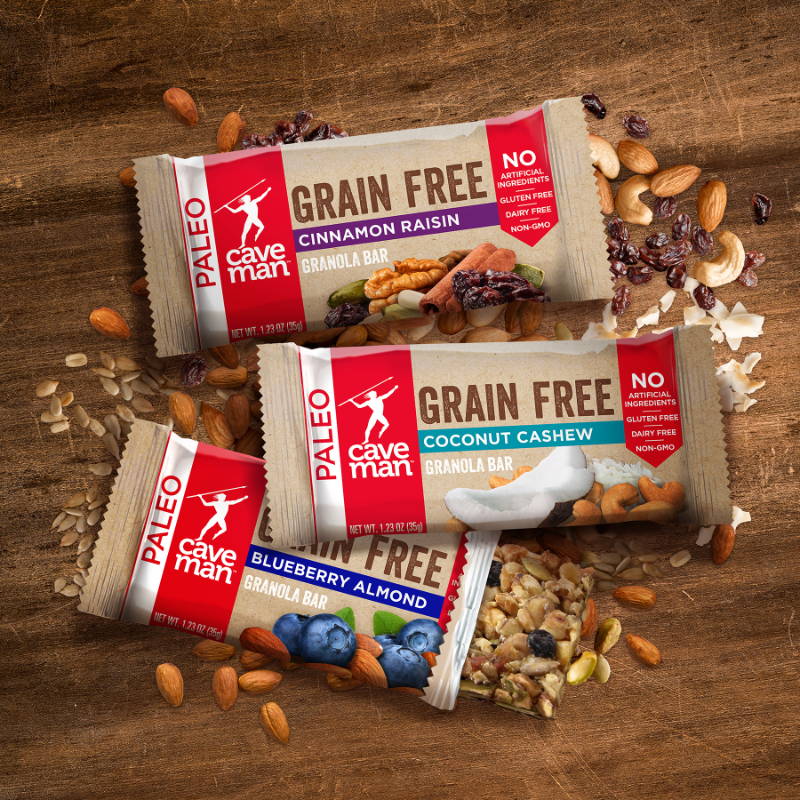 Ditch the artificial ingredients and snack on granola clusters made with nutrient-dense, whole ingredients.
An alternative to sugary granola and cereals, our grain free granola crunch is made with natural sweeteners like maple syrup, honey, or dark cacao.
Scoop a handful of grain free granola without oats, gluten, or grains. A balanced snack with healthy fats and carbs.
---
---
Go nuts over crunchy almond butter granola that's sweetened with honey and coconut sugar. Make it a part of your paleo breakfast or grain free snack.
---
Say 'good morning' to better granola cereal with our Cinnamon Crunch pack. Made from seeds and almonds for a naturally filling grain free snack.
---
Chocolate lovers can snack happy with our grain free chocolate almond crunchy granola. The perfect blend of healthy granola clusters with only 7g of sugar.