Skip the artificial stuff and choose a snack that's free-from grains, gluten, dairy and soy. The Caveman 10g protein bar is made from natural ingredients like:
egg whites
cashews and almonds
sesame seeds, pumpkin & chia seeds
almond butter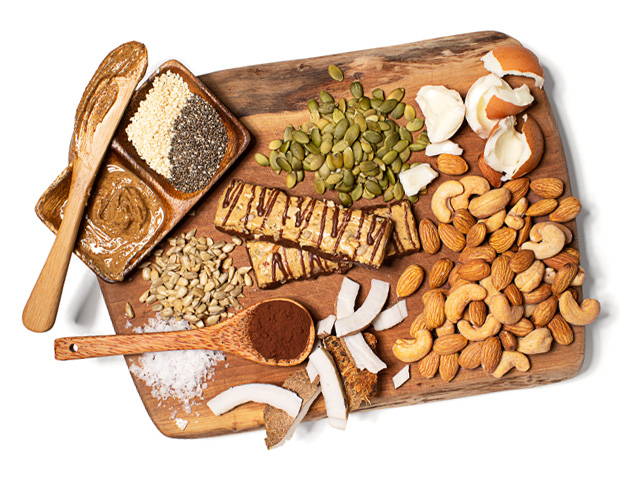 Free Yourself of Grains, Dairy & Soy
We don't blame you if you can't decide between these two delicious flavors. In this trial pack you get both Salted Almond Butter and Chocolate Salted Caramel —they're the best tasting protein bars around. Try them with 100% Great Taste Guarantee or your money back.
Gluten-Free, Grain-Free

Dairy-Free, Soy-Free

10g Paleo-Friendly Protein Bar
At Caveman, we're inspired by our early ancestors, who thrived on simple, nutrient dense foods. We work with the Paleo Foundation to ensure each of our snacks are made with quality paleo and paleo-friendly ingredients.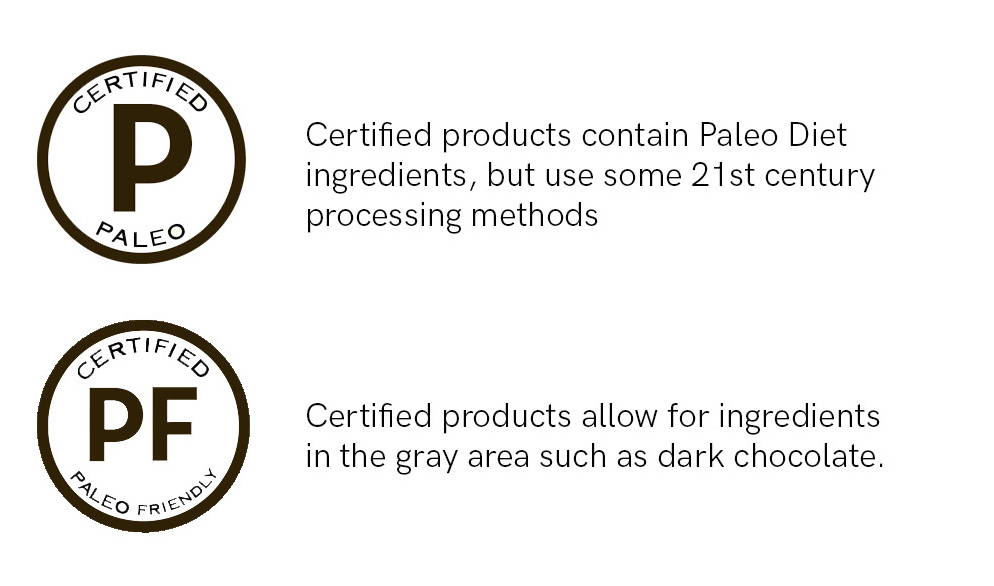 Absolutely scrumptious!
Purchased 3 boxes to get the discount and not disappointed! Protein bars are just like having a candy bar but obviously BETTER! I'm hooked!
Kara L. Oaks  - 3 MAR 2019, 5-Stars
These are delicious
I do a lot of hiking and climbing and am always looking for healthy snacks to bring along. Will be adding these protein bars to my repertoire moving forward. They are delicious!
Jeff Bundy  - 31 Jan 2019, 5-Stars
Salted Almond Protein Bars
Wow! I now have a new favorite Caveman bar! Yummy! Yummy! Yummy! The really keep away hunger! I love them with a cup of tea! Thanks...
Heather Baldwin - 6 MAR 2019, 5-Stars