Summer isn't over and neither is peach season. Try a deliciously crafted parfait by our friend @onebalancedlife. Packed with real fruit like peaches and berries that are great antioxidants and are a good source of vitamin C. Sprinkle chia and hemp seeds for a good source of fiber and magnesium, superfoods to support a healthy gut. So enjoy your dessert and feel good about it too!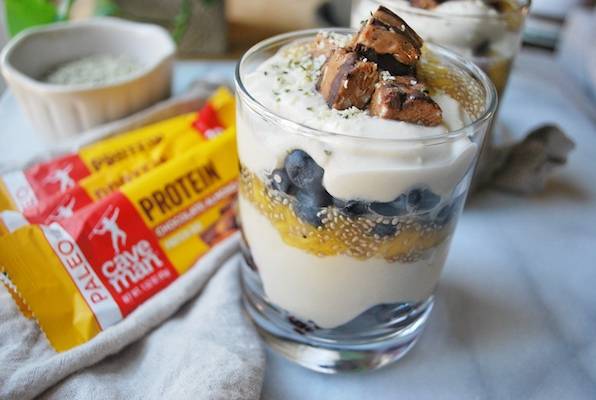 Prep Time: 8 minutes
Total Time: 15 minutes
Ingredients (serves 2):
1 peach, peeled

2 tbsp chia seeds

¼ cup water

2 containers Lavva yogurt, dairy free

½ cup blueberries and blackberries

1 tbsp hemp seeds
Directions:
Add peach slices and water to stove on medium to low heat.

Begin to mash peaches as they heat up.

Add in 2 tbsp chia seeds and continually stir until mixture thickens.

Prepare parfaits by layering in berries, yogurt, peach jam and hemp seeds on top
Makes 2 parfaits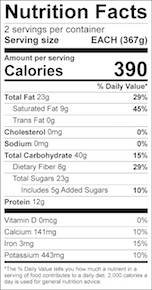 Taylor, from One Balanced Life, creates delicious and simple recipes using minimal ingredients and wholesome foods. She focuses on dishes that not only are easy to prepare, but make you feel good eating it. Taylor loves to find unique ways to cater to all dietary needs, including the paleo diet. More recipes and inspiration can be found on her blog or Instagram.
---