Skip the pie and eat the good stuff! Cinnamon-spiced apples are baked and topped with a delicious grain-free granola. With the perfect amount of sweetness and spice, this irresistible apple crisp has no added sugar, making it a healthier dessert option. This will be a crowd-pleaser at your next holiday get-together!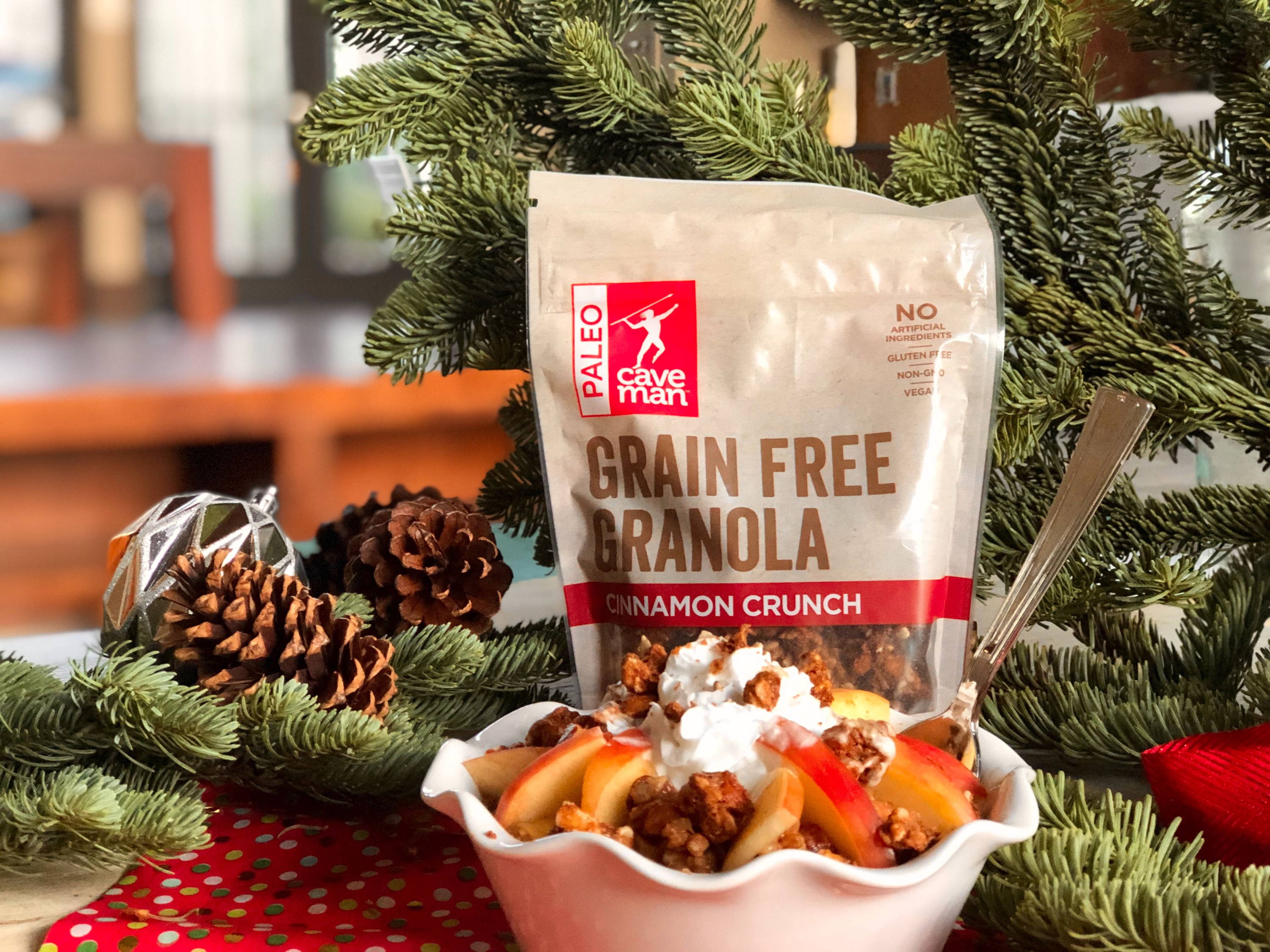 Serves 6 to 8
Prep Time: 20 minutes
Total Time: 65 minutes
Ingredients:
6 medium-large apples (about 3.5-4 pounds)
½ orange, freshly squeezed for juice (3 Tablespoons)
3 Tablespoons water
1 Tablespoon tapioca flour
½ teaspoon ground cinnamon
½ teaspoon ground allspice
1 ½ cups Caveman Cinnamon Crunch Grain-free Granola
Almond or Coconut Whipped Topping
Directions:
1. Preheat the oven to 350 degrees F. Coat bottom and sides of pie pan or 8 X 8-inch baking dish with oil.
2.Peel and core apples, then slice thinly lengthwise and cut in half.
3. Combine the apples with fresh orange juice, tapioca flour and spices. Pour into the baking dish.
4. Smash larger chunks of grain-free granola into smaller clusters, then set aside.
5. Cover baking dish with foil and place apple crisp on middle rack of preheated oven. Bake for 20 minutes, then remove and sprinkle granola clusters evenly over apples. Return to oven and bake an additional 25 minutes or until granola is browned, and apples are bubbling.
6. Serve warm or room temperature topped with 2 tablespoons whipped topping.
---
---
Certified Paleo Grain Free Granola in resealable pouches
Vegan and Non-GMO
12g of healthy fats, 10g of carbs and 6g of sugar
Dairy-free, Soy-free, and Gluten-free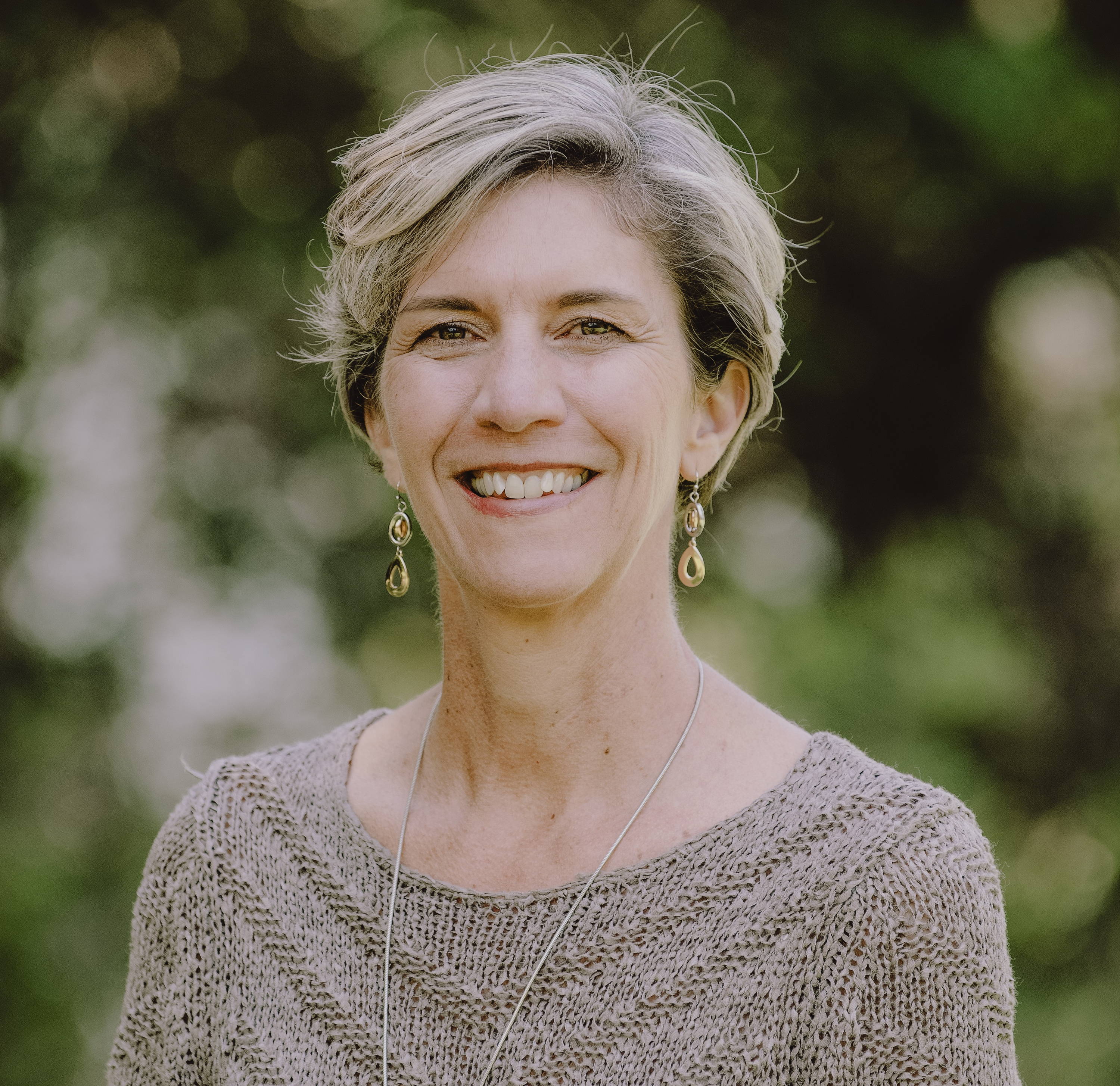 ---
Jill West, RDN is Director of Nutrition for Caveman Foods. As a Registered Dietitian Nutritionist, she believes the best nutrition plan needs to be tailored to each individual's genetics, lifestyle, and food tolerances, not "one-size-fits-all".  As an author, speaker and nutrition coach, Jill helps you understand the best ways to fuel your body. Her nutrition motto? Small, healthy changes can lead to big results! Visit Jill's personal site here.
---