Low Carb & Paleo-Friendly
The hunt for delicious low carb, high protein snacks is over. In addition to our delicious protein bars with 10g of protein, we offer a variety of packaged paleo meat snacks that contain 10g to 30g of protein. Our collection of low carb and protein packed snacks are always:
grain and gluten free

dairy and soy free

free of artificial ingredients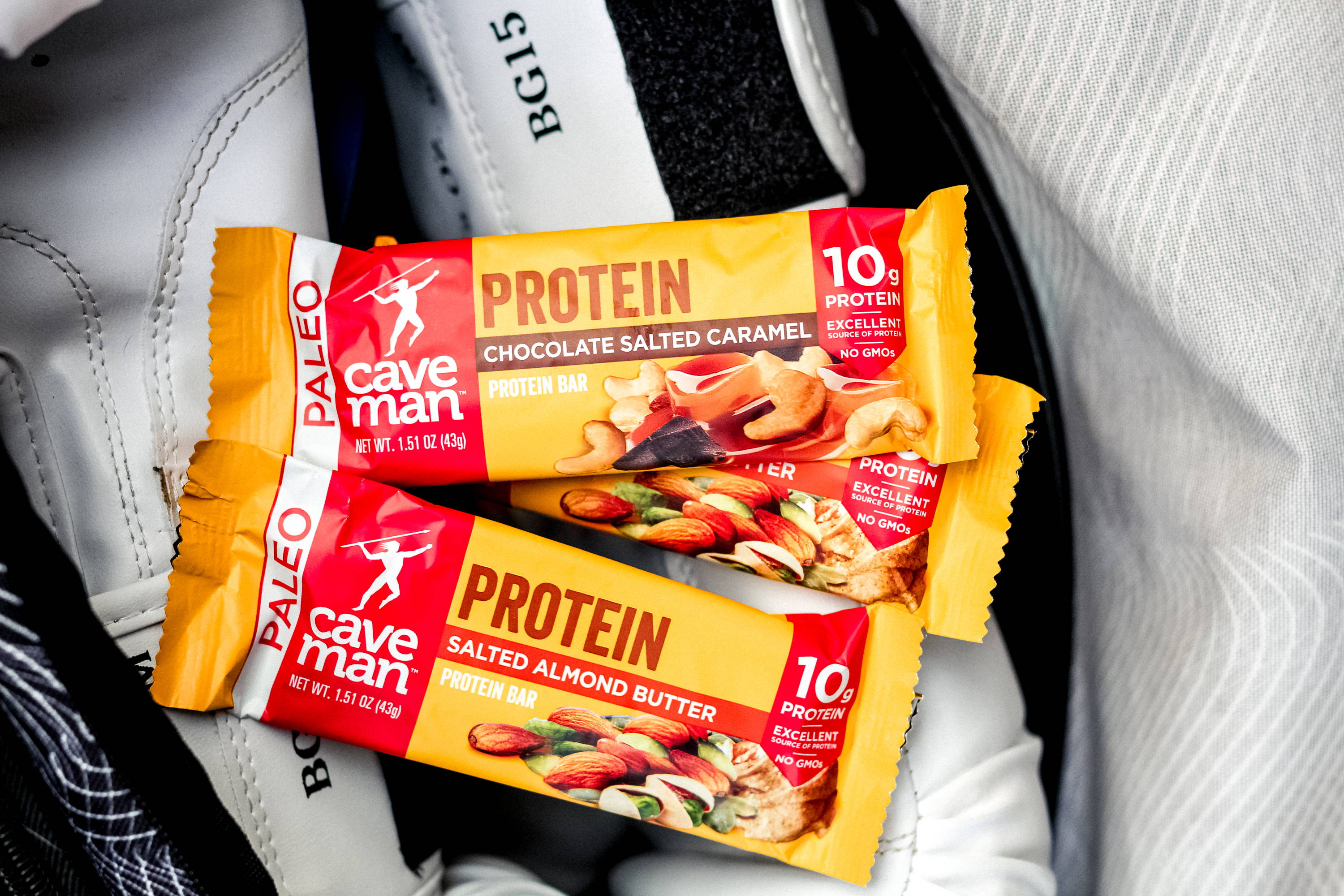 At Caveman, we're inspired by our early ancestors, who thrived on simple, nutrient dense foods. We work with the Paleo Foundation to ensure each of our snacks are made with quality paleo and paleo-friendly ingredients.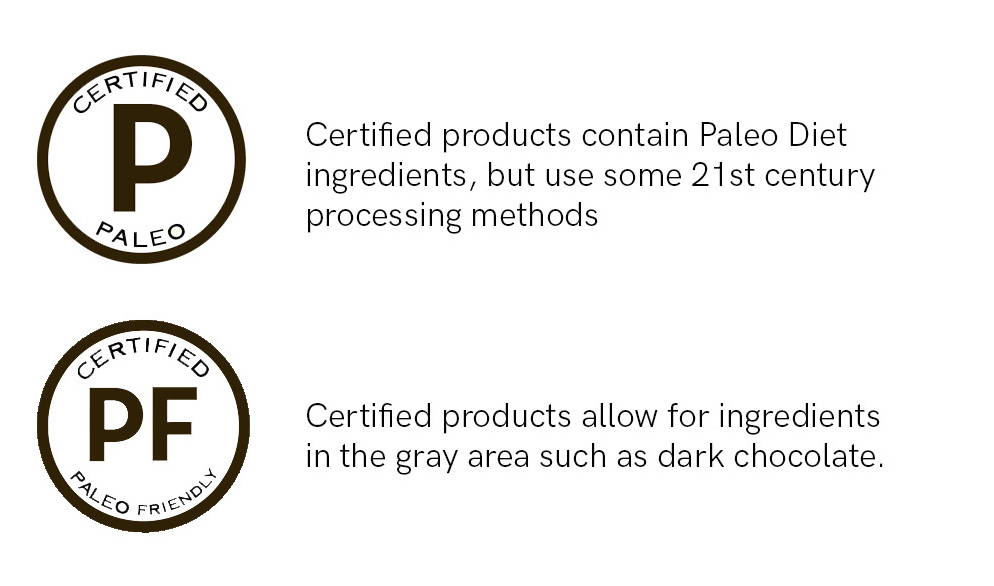 Absolutely scrumptious!
Purchased 3 boxes to get the discount and not disappointed! Protein bars are just like having a candy bar but obviously BETTER! I'M HOOKED!
Kara L. Oaks  - 3 MAR 2019, 5-Stars
"Go-To" Meat Protein Bar Snack
These are perhaps the best tasting meat protein bar I have ever had. I keep them in my purse, at work, in my car...they make it possible for you to make a great choice when you need a quick snack.
SB Parker - 8 MAR 2019, 5-Stars
Salted Almond Protein Bars
Wow! I now have a new favorite Caveman bar! Yummy! Yummy! Yummy! The really keep away hunger! I love them with a cup of tea! Thanks...
Heather Baldwin - 6 MAR 2019, 5-Stars