5 Ways to Keep Moving During The Holidays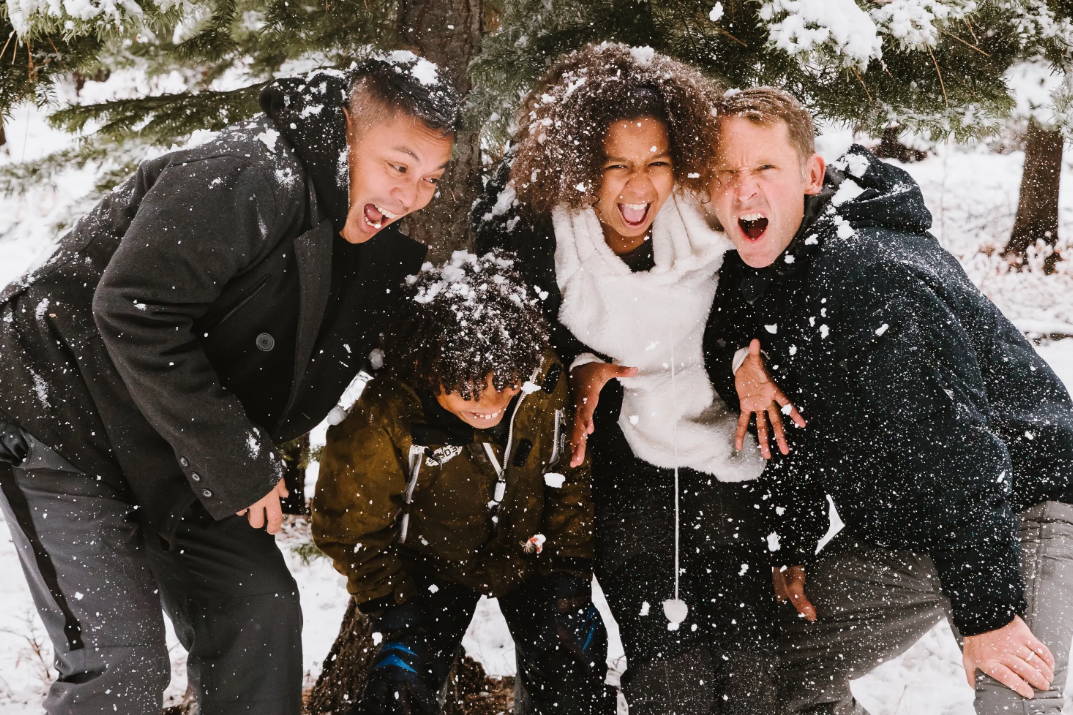 The holiday season is a great time to gather around the dinner table, but it shouldn't be the only thing you do with friends and family. Try our recommended ideas of activities to keep the whole bunch moving before or after meal time. These ideas are a perfect way to connect with your group, have fun, and stay fit with gentle or moderate movements.
Here are 5 holiday ideas that will keep everyone active during the holidays.
Make an Itinerary
Be creative and craft a list of activities for the entire group to participate in. Write your itinerary on giant poster board, a letter board, or if you are tech savvy, try screen-casting it or using Canva to make a graphic design. Some ideas could be as simple as:
Touring historic sites in town

Organizing a backyard or indoor craft activity

Local coffee walking tour

Hiking local trails

Visiting a popular district of a city with stores or museums
2. Plan an activity you've always wanted to try
Was there ever a sport activity you never got to do as a kid? Well now is the time to try it. Share the experience with your better half, kids, family, or friends. Think skating rinks, snowboarding, maybe axe-throwing? Avoid cabin fever and try an activity that has always piqued your interest, but never got around to. Have a sense of humor when trying new sports your body is not acclimated to, who knows, you might be a pro!
Create your own workout of the day
There is no better way to reduce your stress then with invigorating exercise. A perfect way to stay fit over the holidays and spend time with friends. Plan workout sessions at a local sports complex or park, some ideas are:
Cone and ladder agility drills

Soccer or kick ball game (maybe while wearing holiday ugly sweaters?!)

Map your own 5k

Frisbee golf

Hula hooping contest

Push up, squat, core challenges
Plan the Ultimate Scavenger Hunt
A perfect way to inspire your bunch, as well as initiate team bonding is through an active group activity. Plan a DIY scavenger hunt with elements of simple exercises like walking, bear crawling, and climbing to get your group moving and bonding together. Other tips: choose a fun location, select team captains, create a theme, and have a prize worth hunting! Grown ups and little ones alike will enjoy exploring and discovering items on a scavenger hunt.  
Make your own game
Get inspired by your family's favorite activities, interests, and traditions. Make a holiday game or contest for the duration you spend together.
Steps Challenge -- the majority of family members have an Apple watch, phone or Fitbit that keeps track of steps. Sweeten the challenge with a prize!

Every Time Rule -- think of something that happens frequently in the family, and add a reinforcement to it. An example would be every time somebody says the word 'cookies', participants of the game have to do 10 squats or 20-sec planks.

Hide the "Elf" -- take turns hiding the family favorite Christmas figurine, like an elf on the shelf, whenever nobody can find it the game restarts!
Stay active during the holidays with your favorite people. Celebrate the fact you get to spend undivided attention with each other. The holidays are a magical time of the year to remind ourselves of what matters most: health, happiness, and the people closest to our hearts.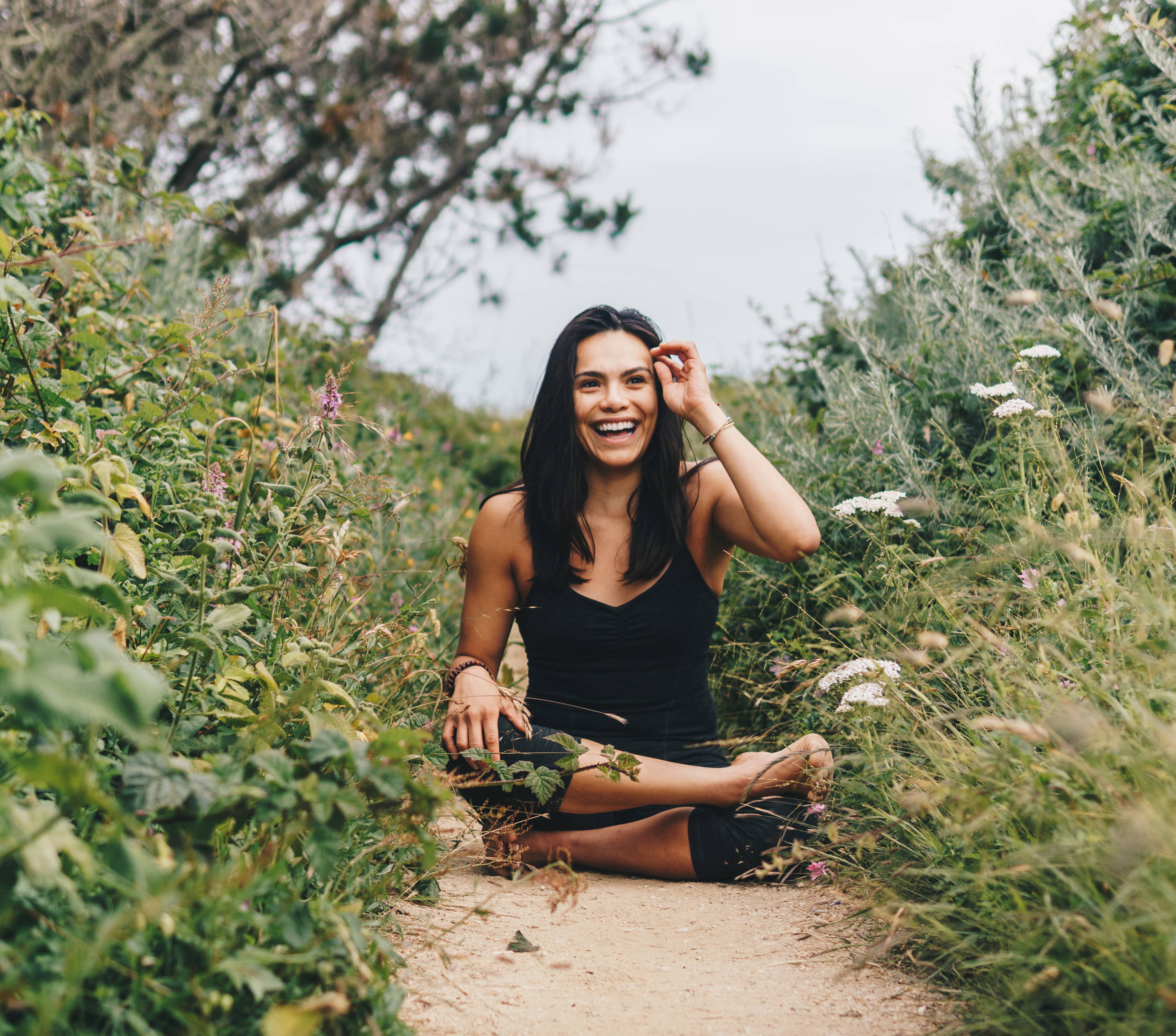 Alexis Andrade, is a certified 500 Hour Yoga Teacher and a competitive jiu-jitsu athlete that believes in eating cleaner foods to maintain a healthy lifestyle. Meal prep, delicious healthy snacks, and making time for yourself are her tips to balancing a busy schedule. Follow her on Instagram @lexislately.
---