The top five things the Caveman team is doing while quarantined
Hey Cave-fans, Caveman marketing team here reporting from our homes. As these unusual times necessitate, our team has been making the best of being quarantined at home by trying all kinds of activities (other than making sure you all have access to delicious paleo snacks.). After gathering a list of the most successful ideas, we thought we'd share them with you here. Trivial? We don't think so. Whether it is for you or your kids, we think these ideas could help you out. Mental and physical health is super important these days, so check out these ideas that have been helping us.
1. Start a journal or blog: No, it doesn't have to be about the coronavirus. Taking time to put your thoughts down on paper can have seriously positive effects on your mood and even the physiology of your brain. According to Forbes Magazine; "Writing is good for keeping one's gray matter sharp and may even influence how we think, as in 'more positively,' studies show. Apparently sequential hand movements, like those used in handwriting, activate large regions of the brain responsible for thinking, language, healing and working memory." Haven't written anything other than business emails for years? Don't worry. This is not about what you write, rather just the fact that you are writing. Give it a shot and see if Forbes is right.
2. Download Duolingo or Babbel; start learning another language: Trust us, we know this is a daunting task, but hey, you're stuck at home with little to do right? Even if you just learn a few new phrases, it is a great sense of accomplishment and you never know if you are a natural. We have really enjoyed doing this with our kids -- it is a fun bonding activity. We just learned 'Hola, como te llamas? Me llamo Caveman!' What's the best part you ask? There are many apps that are FREE! Check out Inc. Magazine's list of the top ten free language apps here.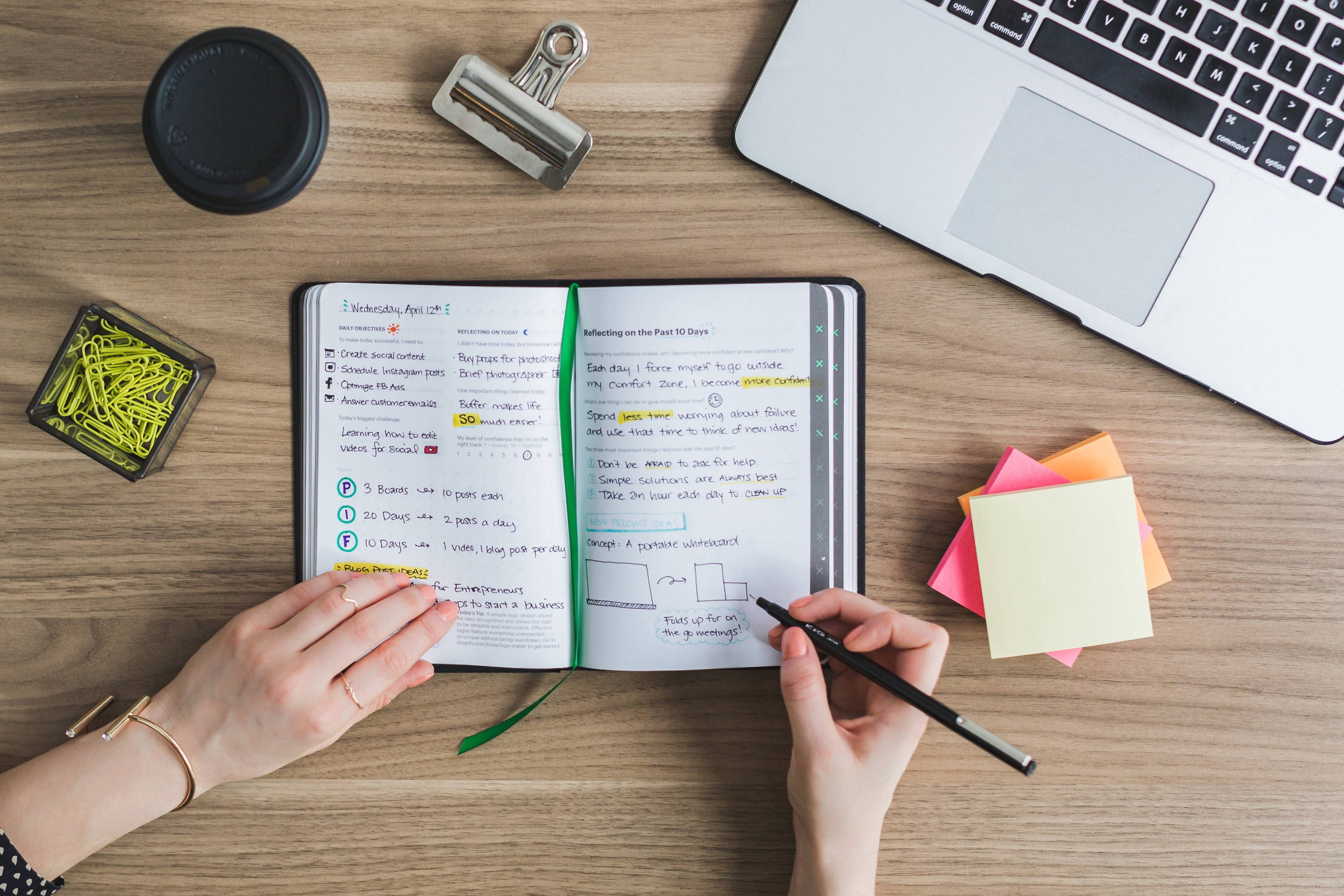 3. Meditate: Seriously, it's pretty awesome. It reduces stress and helps with focus whether you're working hard or hardly working from home. There are some amazing apps like Headspace that help if you don't know where/how to start. Most offer a free trial, and many have relationships with healthcare providers that make them 100% free (Kaiser has a relationship with Headspace). Given the stress many of us are experiencing, couldn't we all use some additional clarity and relaxation right now?
4. Cook/learn new recipes: If you need inspiration look no further than this blog and the Caveman Instagram account. Not only will your family or roommates thank you for the delicious homemade food, so will your immune system. Eating a healthy, balanced paleo-centric diet, rich in leafy greens, fruits, and lean protein has been shown to have immune boosting results. Give your body all it needs to fight off any infections you might come across! Interested in more info about an immune boosting lifestyle check out this Harvard Medical School
5. Use Skype, FaceTime, Google Hangouts, Zoom, etc. to stay connected with Friends and family: We know that human contact is what is lacking most right now. All of us at Caveman are pretty social people and we all miss our friends. That said, even though you can't go visit friends and give them big bear hugs, you can still gaze upon their beautiful faces and share quality time. Add some games, like the awesome multiplayer party games offered by Jackbox Games. (Here's a guide on how to play them remotely.) Have a virtual dinner party and get creative or get dressed up! Whatever you do, don't close yourself off from the world! Well actually, physically close yourself off… just not virtually or emotionally. 😊
We put this list together because at Caveman were all about helping you eat and live better. So, if you're sick of searching through Netflix or Tiger King just isn't something you're interested in watching in the first place, give some of these a try and let us know how they went (DM us on Instagram)! We are sure you have some creative ideas we could learn from; we may want to share them with the rest of the Caveman community. In the meantime, we wish you all health and safety. Whatever you do, please take care of yourselves, keep your heads up, wash your hands, and stay home!
-Team Caveman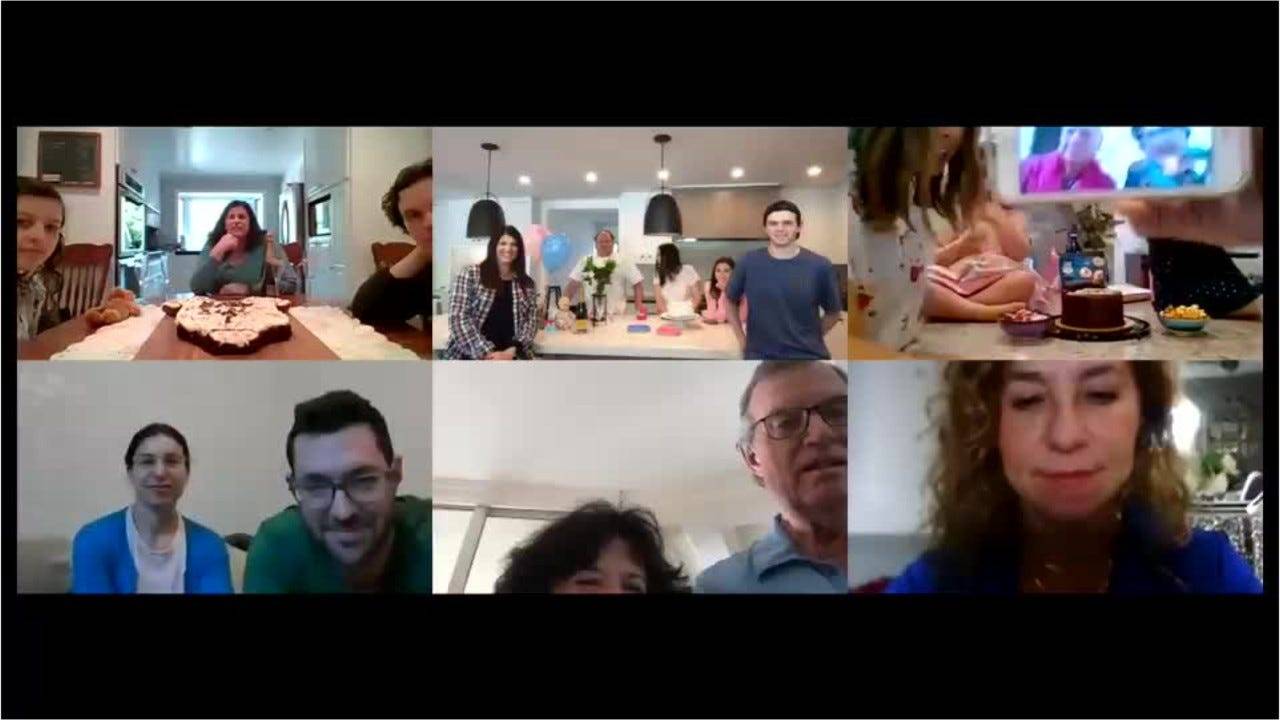 ---
Certified Paleo Grain Free Granola in resealable pouches
Vegan and Non-GMO
12g of healthy fats, 10g of carbs
Dairy-free, Soy-free, and Gluten-free
Paleo-Friendly 10g protein bars
Contains egg white protein
Certified Gluten-Free
Dairy-free, Soy-free and Grain-Free
---
---